7-Eleven
7-Eleven impacts the lives of many on a daily basis. They're there for the tradies at 5 am stocking up on fuel and morning tea. They're the coffee stop for commuters on their way to the office. They're the providers of bread and milk for busy parents, and of snacks for students studying late into the night. They're part of the ebb and flow of their customers' daily lives, and they want to transform the regular moments into something great.
---
Elastoplast
Elastoplast is a global brand that has been known internationally for their leading quality. Over 200 tried and tested products and innovations are sold in countries from Germany to Chile, from the UK to Australia. A worldwide brand that you and your entire family can rely on, as it offers you high-quality, modern solutions for the demands and small inconveniences of everyday life.
---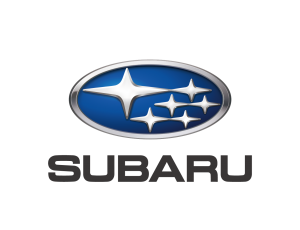 Subaru
We've forged a proud history of getting families to where they need to be since 1973, no matter how rough the road. At Subaru, our mission is to bring families closer together and enjoy the magic of living in the moment.
---
Stabilo
The diverse products from STABILO makes the lives of millions of people a little more colorful each and every day by delivering Germany quality and implementing ground breaking innovative designs in to each and every pen.
---

REFLEX
As Australia's favourite copy paper, Reflex is great for all home, school and office printing needs. Reflex features Ink Wise to deliver a new standard in print and paper performance. Always rely on Reflex for vibrant colours with no extra ink.
---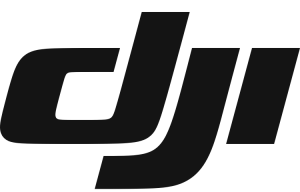 DJI
DJI is the global leader in civilian drones and aerial imaging technology. Founded in Shenzhen, China in 2006, the company has revolutionized the UAV industry with advanced flight-control systems and camera stabilization.  DJI remains focused on making game-changing products and platforms that are reliable and easy to use for creators and innovators everywhere. Global operations now span across the Americas, Europe, and Asia, with customers in over 100 countries.
---

Chemist Warehouse is Australia's largest pharmacy retailer. Our great savings on products are due to aggressive pricing and larger volumes of trade. Unlike overseas rivals, we do not use any product that has not been approved for sale in Australia by the relevant authorities. Our objective is to enhance the customer's healthcare outcome via the most effective and efficient means, resulting in great savings to the end user.
---
UnionPay has expanded its network globally, reaching 174 countries and regions, covering 52 million merchants and 2.6 million ATMs. In Australia UnionPay is making strong headway , already partnering with more than 560,000 merchants, with 90 per cent of ATMs and 85 per cent of POS accepting UnionPay cards. Furthermore, almost two-thirds of POS also accept UnionPay QuickPass (contactless, tap-and-go service).
---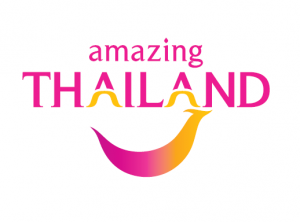 The Tourism Authority of Thailand, Sydney office has been in operation for over 20 years and is funded by the Thai government. Our main objective is to promote our country as a holiday destination for all Australians to experience. Thailand is known for but not limited to its exotic cuisines, breathtaking beaches and amazing hospitality. Visit us in the land of Smiles on your next holiday!
---
                                                           JUST DANCE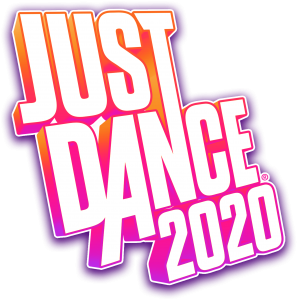 Celebrate 10 years of Just Dance with Just Dance 2020! Gather your friends and family and Just Dance like nobody's watching with #1 Music Video Game Franchise of All Time. The latest Just Dance celebrates 10 years of bringing people together with 40 new hot tracks, from your favourite artists including
Ariana Grande
,
Panic! At the Disco
,
Cardi B
and loads more! Join a community of more than 120 million players around the world and get ready to set the dancefloor on fire. Whether there's something to celebrate or for no reason at all, Just Dance is there for every occasion!
---
                                                                                  JUST WATER

We inspire people to do good and feel good through conscious choices that help our community and the planet. We believe even the smallest ripple can make a big splash. Our carton is made mostly from paper. The cap is made from sugarcane. The carton is 100% recyclable, efficient to ship, and you can reuse it on the go.
---
OFFICIAL CHARITY PARTNER

Starlight
In 2019, The Color Run Australia is continuing to join forces with the 
Starlight Children's Foundation as our Official Charity Partner, 
who are committed to bringing fun, joy and laughter to sick kids and their families.
---